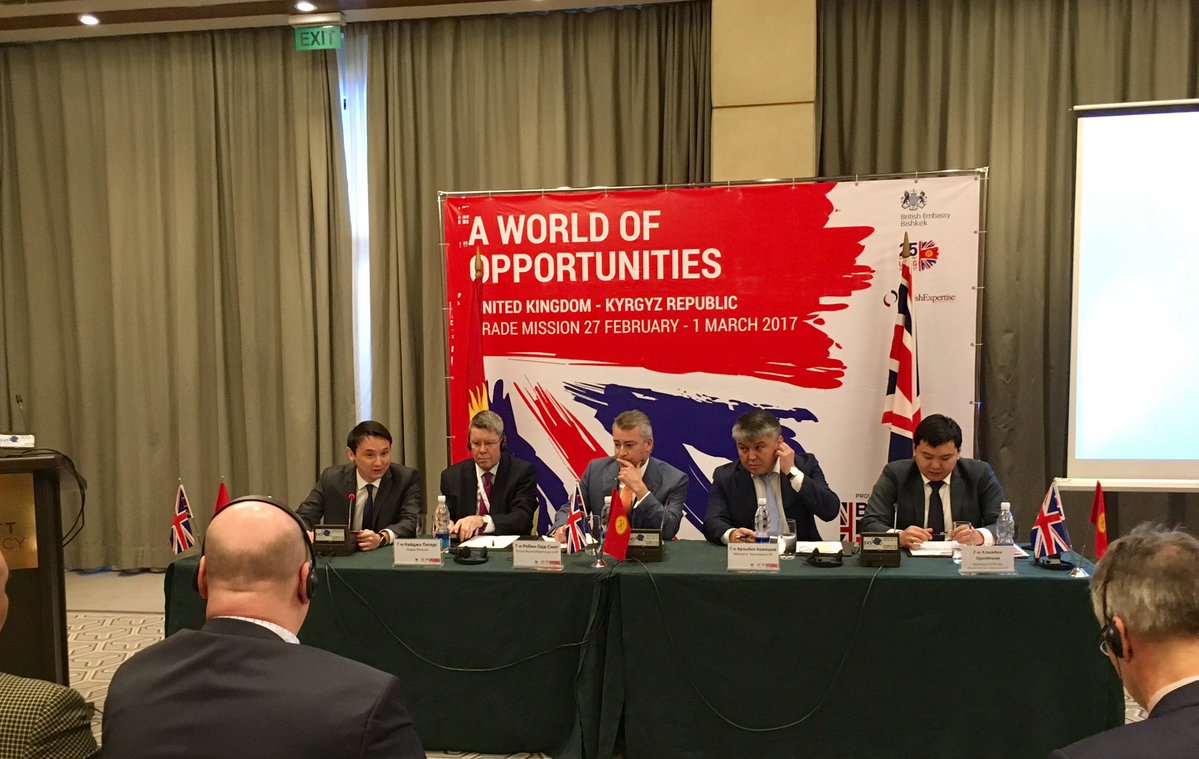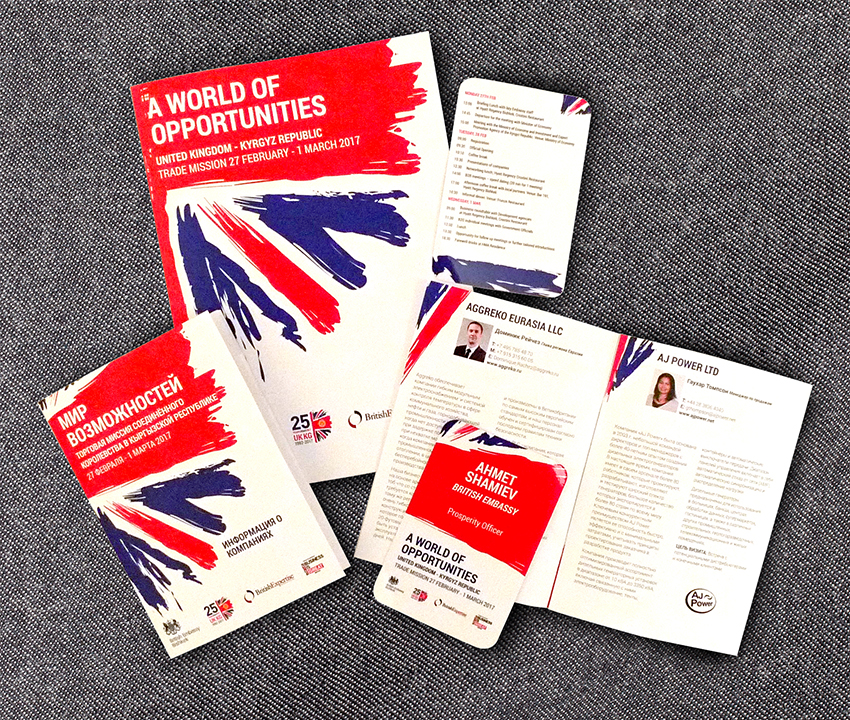 British Embassy 25 Years Branding
Spark was asked to work with the Embassy in Bishkek to develop a mark celebrating 25 years of diplomatic relations with the Kyrgyz Republic. Many other embassies were also celebrating significant anniversaries so it needed to stand out from the crowd.
Spark developed a mark that combined the two flags in a vibrant and contemporary way, referencing the shared values of creativity and dynamic growth. It represents Britain's thriving intellectual and innovative sectors which are also growth sectors for the Kyrgyz Republic.
It was used extensively across numerous commemorative events and in standard communication materials throughout the year, and was certainly hard to ignore!
'.