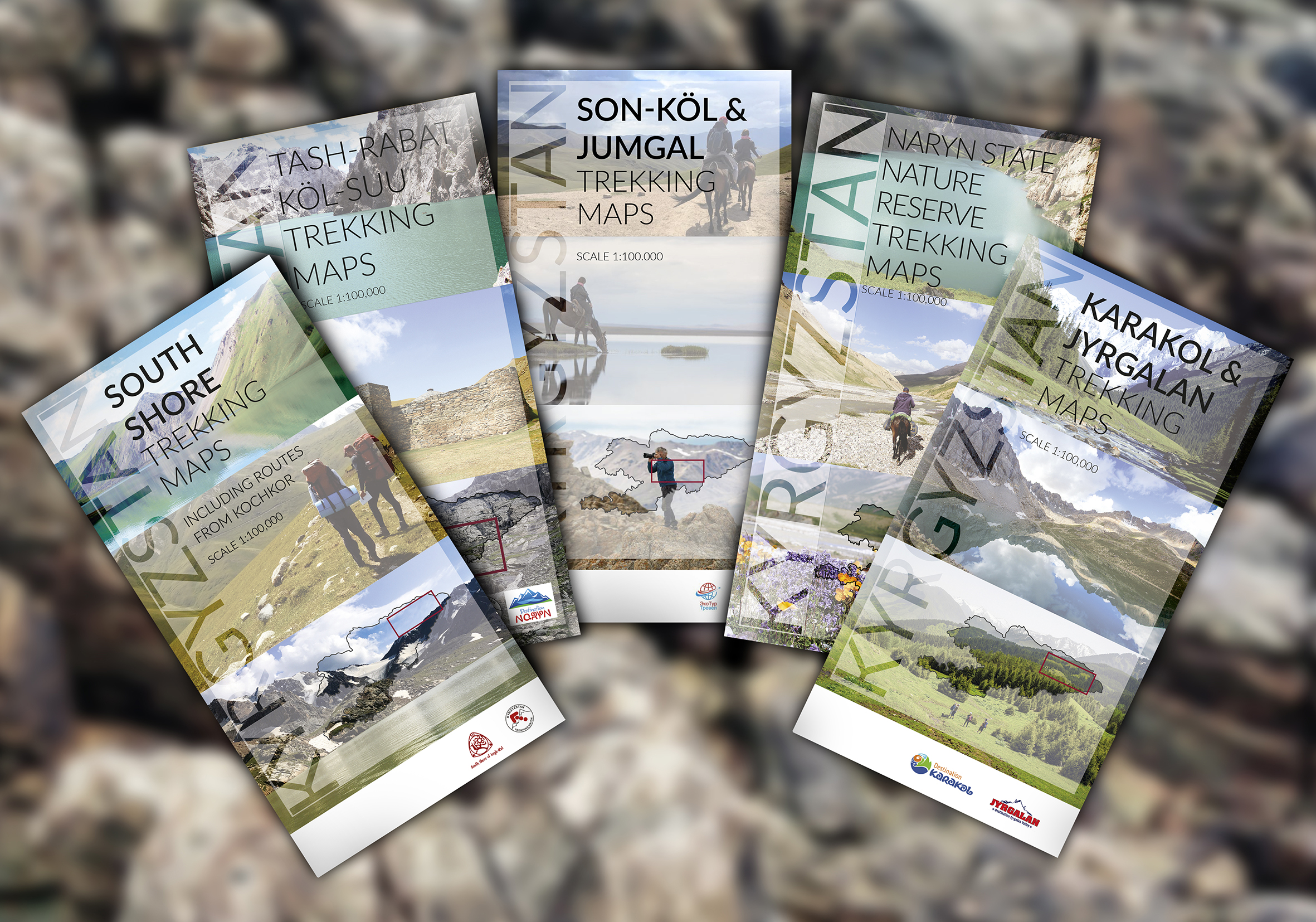 USAID BGI Trail Maps
Creating a series of maps showcasing the beauty of Kyrgyzstan was a real privilege. Come visit!
British Embassy 25 Years Branding
The British Embassy in Bishkek approached us to create a dynamic mark to celebrate 25 years of diplomatic relations between Great Britain and the Kyrgyz Republic. The resulting mark was certainly lively and hard to ignore!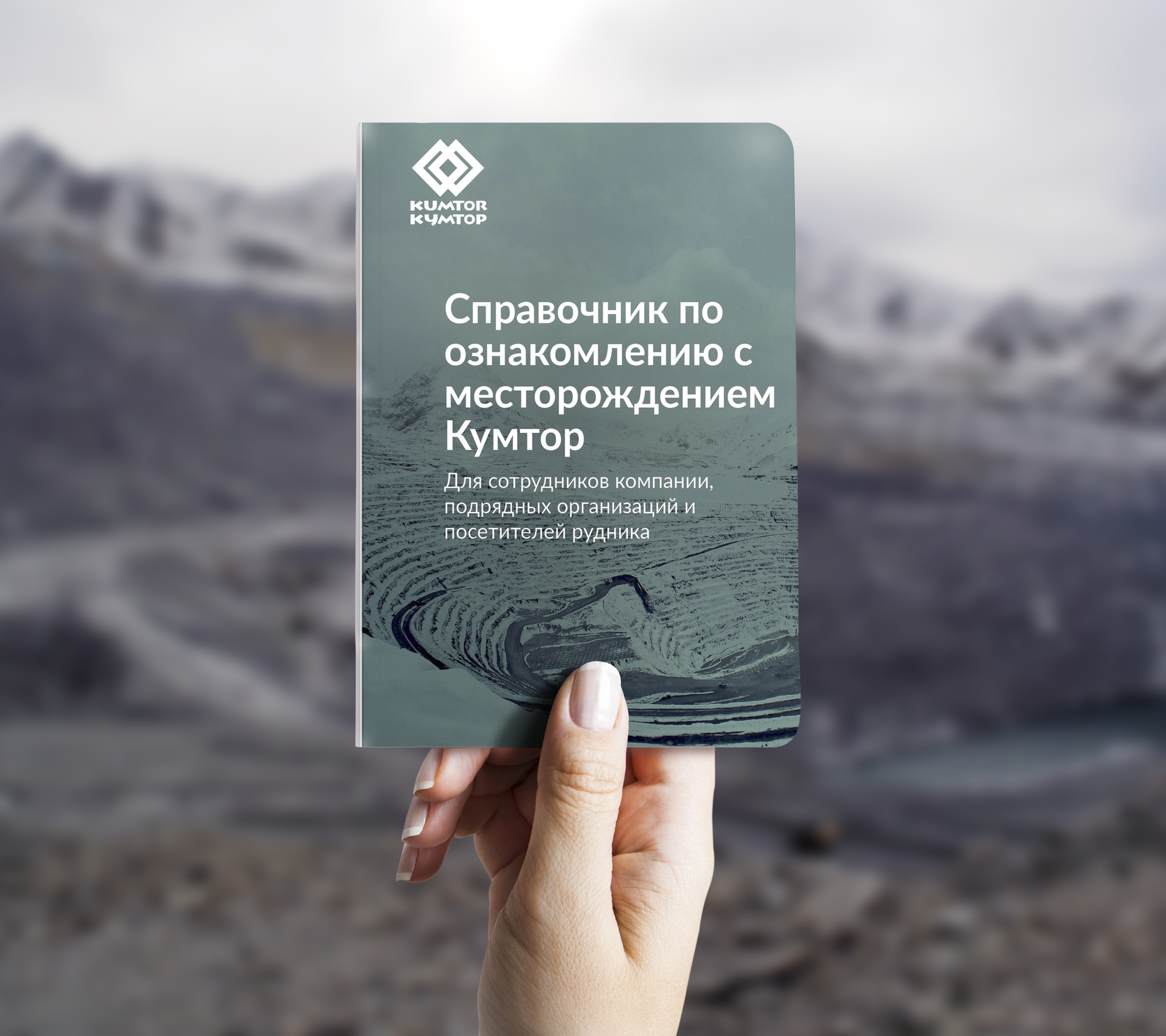 Kumtor Orientation Handbook
A tactile little book full of vital safety info to keep you safe on a mine site!
See what we can do for you, by seeing what we've done for others in the past, from branding to books, websites and more!
We have a diverse group of clients, big and small, local and international. See who they are and what we've done for them.
Design doesn't just happen like magic, there is a method to the madness. Here are the steps we go through on any given project.