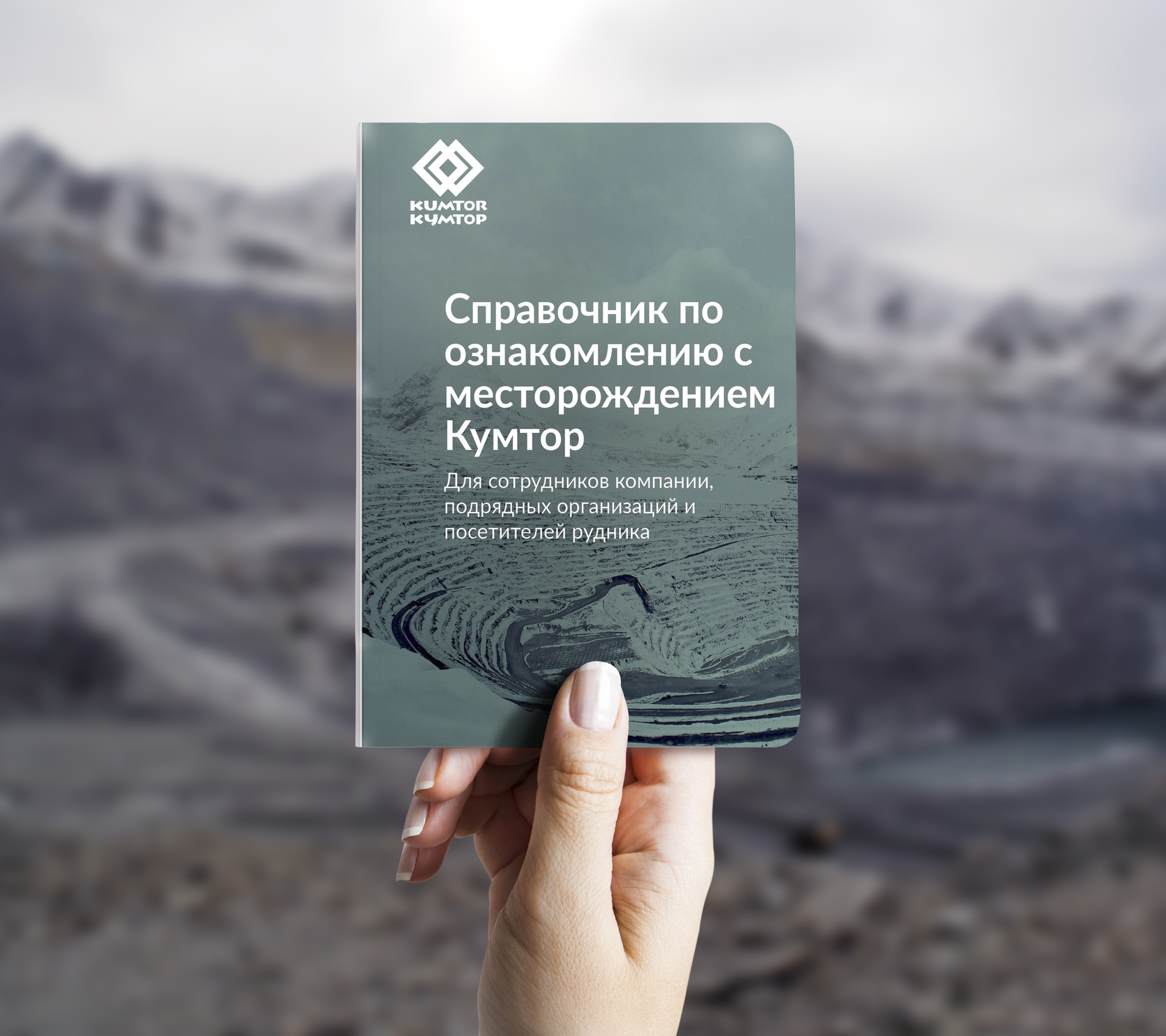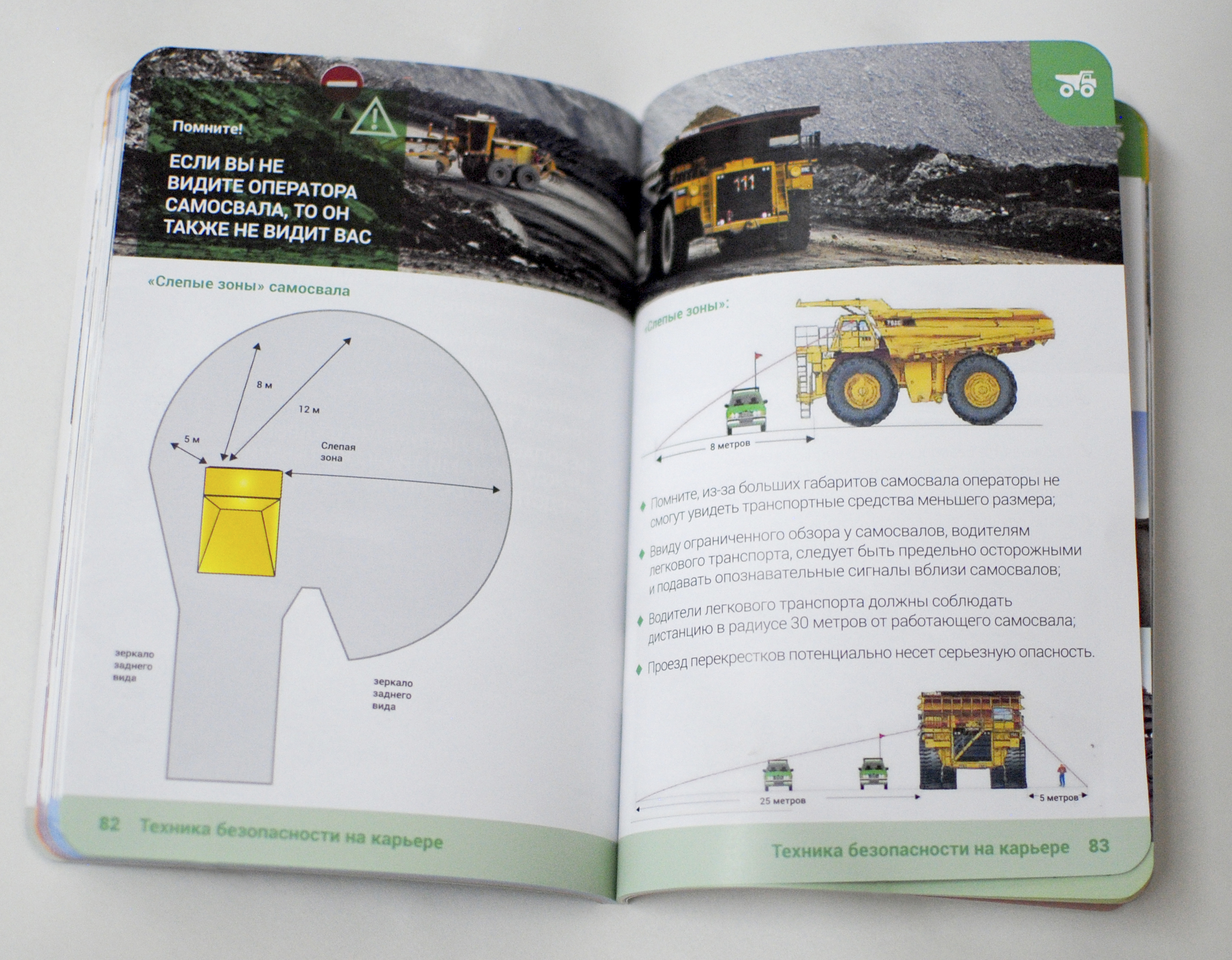 Kumtor Orientation Handbook
Kumtor asked us to help refresh their Orientation Handbook that is given to all new employees, contractors and visitors to the site.
Every page contains vital and important information about safety, procedures, machinery, and health. It needed to be clear and accessible to all, so we developed bold icons for each section, and a simple information hierarchy to prioritise information for readers.
Full-bleed photography was used where possible, with coloured overlays and clear text creating an engaging and easy-to-read manual.
At half the thickness of the previous book – and with rounded corners – it fits conveniently into a pocket, so employees and visitors alike can keep it easily to hand.